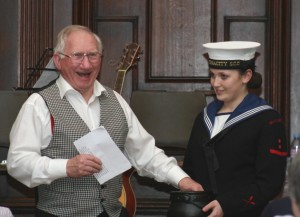 The Town of Morpeth seized on the bi-centennial of the death of its one-time resident, Vice-Admiral Lord Collingwood, as the opportunity to both reflect their rightful pride in him and to enjoy celebrating his memory.·
Their festivities commenced on the evening of 5th March with a sell-out concert in the ballroom at Morpeth Town Hall, which acted both as a Collingwood 2010 Festival event and as a fund-raiser for this year's Morpeth Northumbrian Gathering, which takes place next month.··
And did Morpeth do it in style!!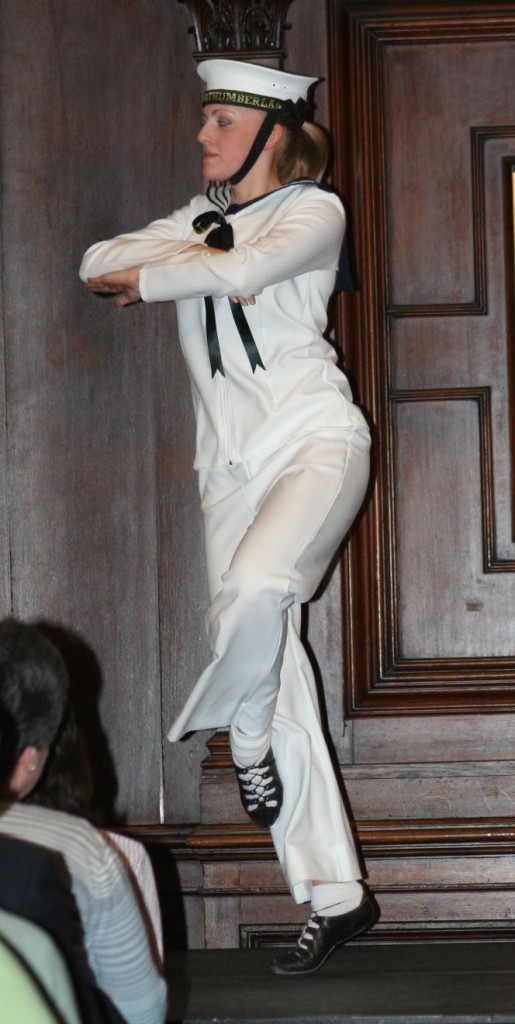 The programme included:
local traditional band 'The Border Directors'

ladies' clog team 'The Clock Tower Cloggies'

Northumberland male voice choir 'Voicemale'

local duo Anita James and Ernie Gordon

two dancers from the 'Lisa Marie School of Highland Dancing' who performed a superb and recognisably accurate rendition of the sailor's hornpipe and…

headline act, concertina and small-pipe player, Alistair Anderson.
MC Alex Swailes, using frequent references to the words of Collingwood and with the assistance of 'Bounce', officiated.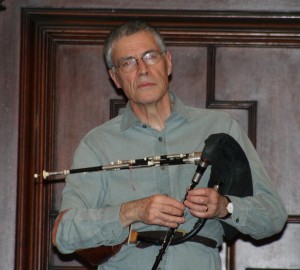 In particular to those members of the 1805 Club visiting the region for the first time (and who had, intially perhaps wondered what they had let themselves in for!) this was an opportunity to experience local hospitality and enjoy traditional Northumbrian music, in some cases played on instruments which they would not have seen before.  
What they also found was an obvious and justified pride in the man whose memory is very much alive and dearly held by the residents of Morpeth.
     
Ashington Sea Cadets helped to steward the event and drew many admiring comments on their smart turn out.  
Saturday 6th saw Sedayne, a leading exponent of traditional storytelling of his native North-East, entrance listeners of all ages with Stories of the Sea. The afternoon featured a real treat for all fans of Captain Jack Aubrey and the novels of Patrick O'Brian – a free showing of the film 'Master and Commander'.
Click here to see press coverage of Morpeth's events of 5th and 6th March.